Dingman Residence, Blaine County, Idaho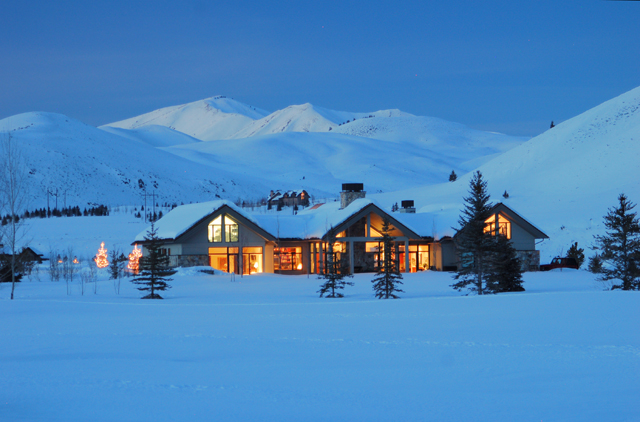 This 3,500 square foot residence, and 900 square foot 3 car garage is located in The Valley Club, Blaine County, Idaho.

Floor to ceiling glass with expansive views allow incredible daylighting in the living, kitchen, dining, and master bedroom areas of the home.

The Frontier stone and African mohagony floor throughout gives the home a very warm and inviting feel in contrast to the clean white interiors.


Photography: Fred Lindholm